Eu Commissioner Dalli congratulates for the Outsport project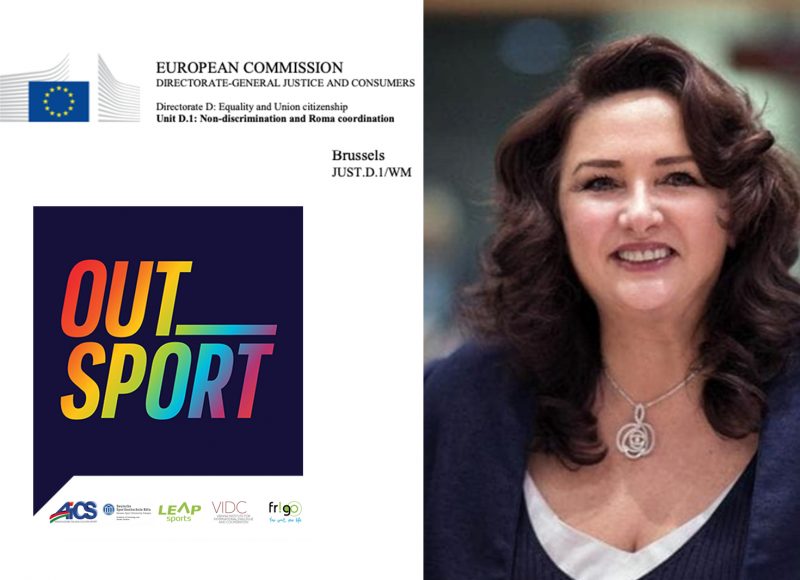 The EU Commissioner for Equality Helena Dalli congratulates with the Outsport project in a letter to the Coordinator Rosario Coco.
Sports is a field in which homophobia and transphobia are unfortunately still very widespread and projects like yours continue to be necessary to ensure LGBTI people can participate and attend all sports without being discriminated or excluded. To combat the discrimination of LGBTI people the Commission presented the 'List of actions to advance LGBTI equality' of which the final report was published on 15 May. The Commission is currently developing an LGBTI+ Equality Strategy that will be presented before the end of the year.
A new Task Force for Equality has also been created to mainstream equality, including for LGBTI people, in all Commission policies and programmes. In that regard, the recommendations coming out of your project are very welcome. I would like to thank you once again for sharing the project results and hope you will continue promoting LGBTI equality in sports.