(English) Outsport at the Young leader international Meeting in Ciampino, Rome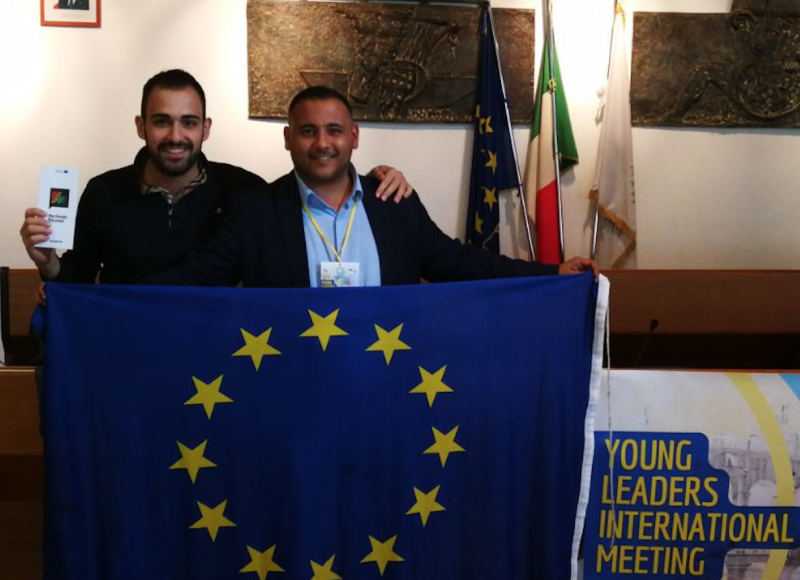 Young leader international Meeting is an Erasmus Plus project involving 60 participants from 12 European countries aiming at supporting youth participation in representative democracies and civil societies. It also encourages the engagement of young people and youth organizations in the process of elaboration, realization, and evaluation of policies through a structured dialogue. SOS Europa, a non-profit organization advocating for the promotion of social integration and active citizenship, is the main coordinator of the project.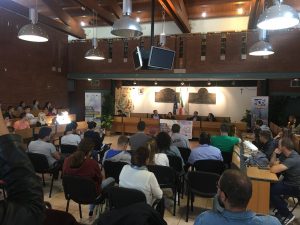 "I'sure that the project will be a real important step in the personal growth of the participants as young leaders in Europe", said the Coordinator Mattia di Tommaso.
During the transnational meeting held in the city of Ciampino, Italy from October 27th until October 31st, Rosario Coco presented the Outsport project and its next steps after the successful Training of Trainers held in Budapest earlier this month: "Outsport wants to give voice to all the youth initiatives that promote inclusion in sports, and wishes to find new partners for future projects in this field. Aics and its lgbt department Gaycs are ready for the next challenges".