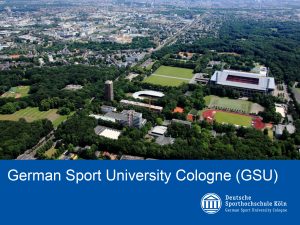 UPDATE MAY 2019 – DOWNLOAD THE FULL REPORT 
—
The Institute of Sociology and Gender Studies of the German Sport University Cologne is part of the ERASMUS+ Outsport team. It is in charge of the scientific research and will supply the empirical basis for the educational approaches and strategies to tackle discrimination and prevent violence in sport based on sexual orientation and gender identity.
The main research objectives of the multi-method and multi-level approach are
(1) to gain comprehensive insights into the experiences of discrimination based on sexual orientation and gender identity of LGBTI athletes and the support they have received in the sports field,
(2) to get an overview of the strategies applied by relevant stakeholders of the European Union to tackle discrimination based on sexual orientation and gender identity.
The first aim will be attained by a quantitative online survey with (former) active LGBTI athletes that will be conducted across Europe. The second aim will be achieved by an interview study with representatives of the sports systems of the partner countries (Italy, Scotland, Austria, Hungary and Germany) and an add-on quantitative online survey with representatives from umbrella sports organizations and national sports federations across the European Union.
If you feel you could support the research because of your functional role in a sport or LGBTI organization or your networks in the sports field: please contact us via Outsport@dshs-koeln.de. Thank you!
The empirical findings will inform the education campaigns and further educational approaches of Outsport. First findings about the athletes' survey will be published in mid-2018.
Research Team
Prof. Dr. Ilse Hartmann-Tews, Birgit Braumüller & Tobias Menzel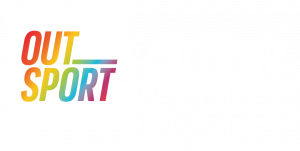 CONTACT US
info@outsport.eu
press@out-sport.eu
+39 06 4203941
sbdtbst