Budapest, al via il nostro "training of trainers"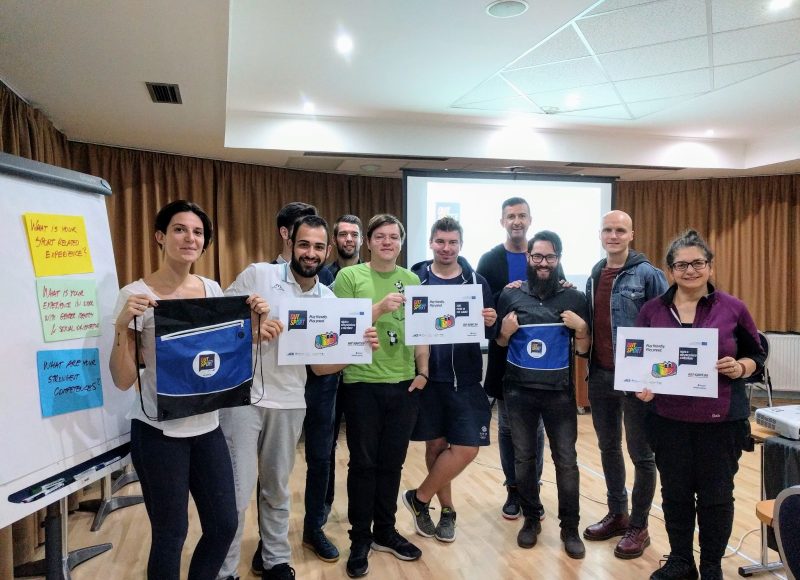 Outsport è pronto per il il suo "Training of Trainers", la formazione dei formatori, a Budapest (5-9 ottobre) nel corso del quale sarà condotta una specifica formazione sull'educazione non formale attraverso lo sport.
Ogni partner progettuale ha selezionato tre partecipanti al corso già esperti nel nel settore educativo, sportivo e delle questioni Lgbti, allo scopo di pianificare dei training nazionali specifici per operatori dello sport (allenatori, squadre) in linea coi prossimi step previsti dagli obiettivi progettuali di Outsport.
I corsisti sono già arrivati a Budapest e hanno avviato le prime attività. Buon lavoro.