Budapest, this weekend our training of trainers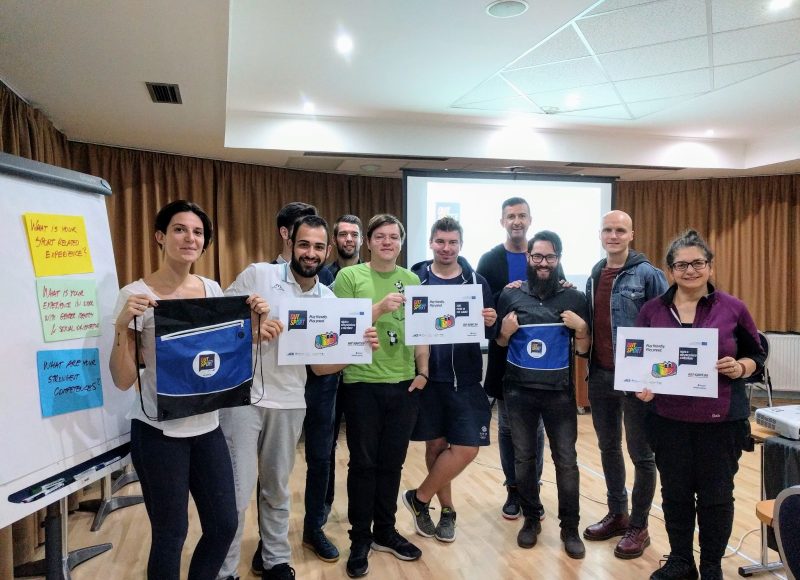 Outsport is ready for the "Training of Trainers" in Budapest (5th to 9th of October), during which a specific ETS method-based training (non-formal education through sport) will be carried out.
Each of our partners selected 3 participants who are already skilled in education, sport and LGBTI issues with the aim of planning national training courses for sport operators (trainers and teams) by developing follow-up activities in accordance with the Outsport project design.
All partecipats are already in Budapest carrying out the first training activities.