What is a gay gym? Questions from the survey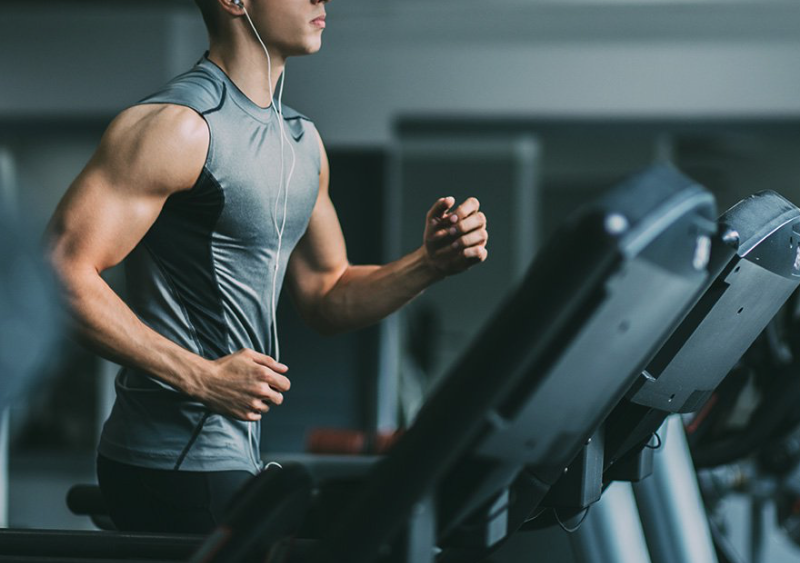 In our survey on LGBTI people and sport we mention  gay gyms. We where asked  what  a gay gym is precisely.
Intuitively is a gym where gay people don't have to hide or fake to be straight.
But that's not all.
A gay gym is far more than a place where gay people can exercise without fear discriminations and or bias.
they have been created for those reasons in United States during the 70s in United States (San Francisco, West Hollywood and New York). Then they spread into a real and deep cultural phenomenon with its propers characteristics.
The physical and social trends of gay gym propagated from The States into the rest of western world, largely dued to travel habits of modern gay men and the use of the Internet.
What had once been the domain of a small number of trendy gay men in urban enclaves is now a lifestyle for many gay men— urban, suburban, and rural.
Gay gym is now globalized
Gay gym's culture has been globalized, becoming a sub culture of its own.
Today affects  gay people in many ways, from the way they identify themselves and describe themselves to the way they meet for sex, dating, or relationships.
Not all gay gyms are the same, one gay gym can be different from another depending on the demographics (younger men, older men, bears, circuit boys, etc).
But, besides demographics, gay men of every age, ethnicity, and socioeconomic status live and practice that lifestyle and relationships.
As shown, for instance,  on gay web sites where an increasing number of gay men, desire and require potential partners and friends who work out.
Whether you are twenty-two or forty-nine, and whether you are a self-described gym rat or you have never set foot in a gym, if you are a gay or bisexual man living today, you are demanded somehow to be a man that works out. 
What about your country? Is there Gay Gym culture spread ? How much do you recognize in this cultural trend?
If you live in the European Union and are older than 16 do the survey and spread it between your friends and acquittances.