LEAP Sport Scotland – Leadership, Equality and Active Participation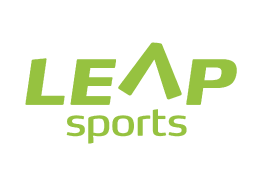 LEAP (Scotland) is committed to breaking down the social and personal barriers, which discourage LGBTI, people across the country from participating in Scottish sports.
Sport, and all the benefits it brings, should be for everyone, and we are dedicated to making Scotland a         proud leader in the on-going campaign to recognize and celebrate diversity in sport.
LEAP works with sports groups and various community partners from all across Scotland to pursue
five key objectives:
– To advance community development through supporting the development of LGBTI sports organisations
and their leaders across Scotland.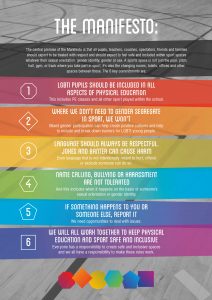 – To promote equality and diversity through challenging discrimination on the grounds of sexual orientation       and gender identity within sport, and to work towards the visibility and inclusion of LGBTI people in mainstream     sports.
– To promote equality and diversity through influencing national agencies, governing bodies and leaders   within mainstream sports, and to support them to implement policies of equality and inclusion.
– To organize recreational activities which improve the quality of life for LGBTI people encouraging and  enabling them to overcome the barriers, which block their access to sport.
To further the advancement of public participation in sport by using the legacy of the Olympic Games  (London 2012) and the Commonwealth Games (Glasgow 2014) as an opportunity for LGBTI sports
development and growth (www.leapsports.org).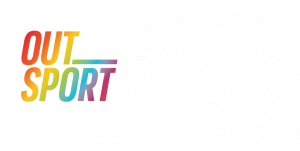 CONTACT US
info@outsport.eu
press@out-sport.eu
+39 06 4203941
sbdtbst