FRIGO – Friss Gondolat Egyesület (Organisation for Fresh Ideas)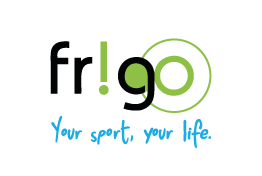 The primary objectives of FRIGO (Hungary) is to support sportive, cultural and recreational opportunities for Hungarian and foreign members of the LGBTI community who live in Hungary, and to improve their social perception. FRIGO believes that sport in addition to shaping the body and mind also builds a community.
FRIGO tries to provide more opportunities for recreational sports. Currently available sports: shooting, women's basketball, women's soccer, women's basketball, women's volleyball, table tennis, badminton, swimming. FRIGO strives to build an environment where everyone feels free to participate in sports without discrimination. To foster the social and professional relationships of the organization the FRIGO is a member of the National Alliance of Sports Organization.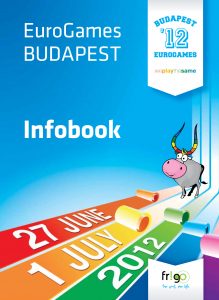 FRIGO also attempts to draw attention to the importance of equal treatment and the economical and social benefits of acceptance in a highly important field in the world of work.
FRIGO's goal is to create an LGBTI community centre that serves as a safe heaven for the realization of various LGBTI and other minority projects. FRIGO wants to establish a platform where the minorities living in Hungary can present themselves to strengthen their community, organize recreational programmes and professional workshops.They should and be able to share their knowledge and experiences with the mainstream society and other communities. In 2007 FRIGO began with the preparations for EuroGames 2012 Budapest LGBTI sports and cultural events.. Organizing the first Central and Eastern European EuroGames was a great challenge but also huge political success. The international "Building Bridges Conference" which had been organized in conjunction with the EuroGames 2012 has been attended by an international audience and had high profile speakers. (www.lmbtszovetseg.hu)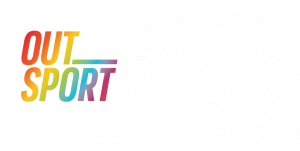 CONTACT US
info@outsport.eu
press@out-sport.eu
+39 06 4203941
sbdtbst