Why a Straight NBA Player Got an 'LGBTQ' Tattoo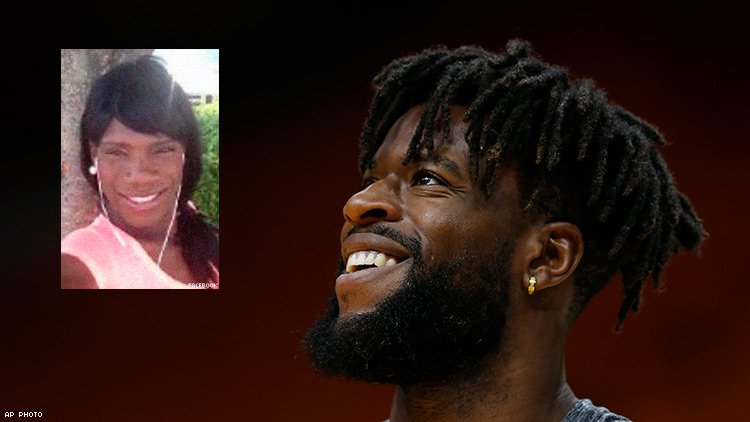 Reggie Bullock, a small forward for the Detroit Pistons, has emerged as a leading ally of the LGBT community within the sports world.
The athlete, who will deliver a speech Saturday at the GLAAD Media Awards in New York City, has a heartbreaking backstory. His 26-year-old transgender sister, Mia Henderson, was killed in Baltimore in 2014. It is her memory that drives his advocacy today.
"It's something that was close to home to me," Bullock told The Advocate in a recent interview, about why he wanted to become a vocal ally. "I just want to bring equality within all lives."