Rugby Stars Extend Solidarity with the LGBTI+ Community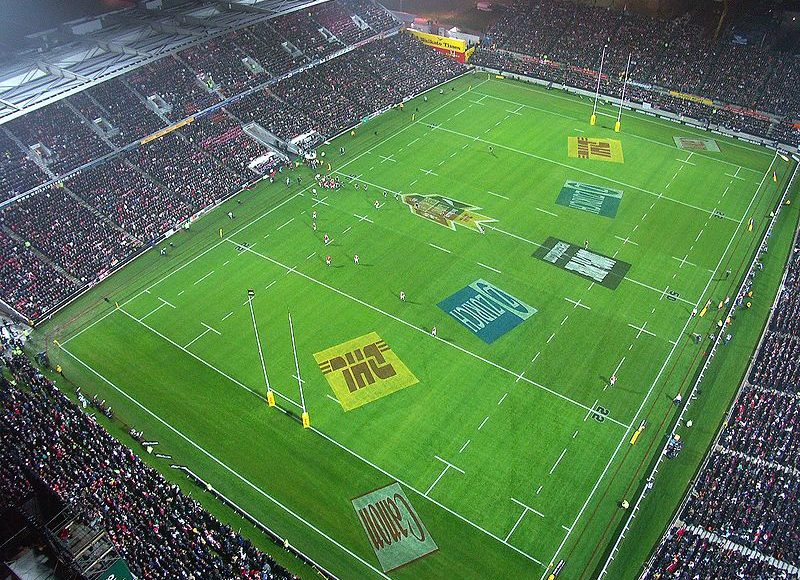 Recent events in Australian and British Rugby have seen support coming from within the sport for the LGBTI+ community.
In recent weeks, a number of rugby professionals have spoken out against a number of anti-LGBTI+ social media posts made by New South Wales Waratahs player Israel Folau, one of which was 'liked' by Saracens FC player Billy Vunipola.
Folau was dismissed by Rugby Australia and is now due to face a code of conduct hearing in early May. This was not the first time Folau made homophobic comments on social media, following a similar incident in 2018 and voicing his opposition to equal marriage in 2017.
Vunipola has been issued with a formal warning by the Rugby Football Union, England's governing body for Rugby, for his support for the Folau post.
Chiefs and All Blacks player Angus Ta'avao wore rainbow laces during a game one week after one of Folau's posts, as did fellow Chiefs player Brad Weber, while All Blacks and Hurricanes player TJ Perenara posted in support of the LGBTI+ community online – following on from his previous acts of support for the community, as well as speaking to young Maori/Pasifika people who may be struggling with their identity. Weber has also previously spoken in favour of the LGBTI+ community.
Former Welsh rugby captain, Gareth Thomas, told Channel 4 News that Billy Vunipola should make a more sincere, 'heartfelt' apology.
Cardiff Blues player Josh Navidi also expressed support for the LGBTI+ community and Rugby Australia's decision in wake of the incidents. Harlequin FC player Joe Marler also tagged Folau in pro-LGBT tweets.
Absent from much of the white commentary around Folau's posts has been an acknowledgement of the nuances of the context and role of western colonialism with regard to anti-LGBTI+ attitudes and interpretations of Christianity, as well as the ways in which western thinking interplays with marginalised ethnic groups and issues of this nature. Dr Patrick Thomsen has written on these elements of the issue, as has Moana Jackson.