(English) Norway FA agrees deal to pay male and female international footballers equally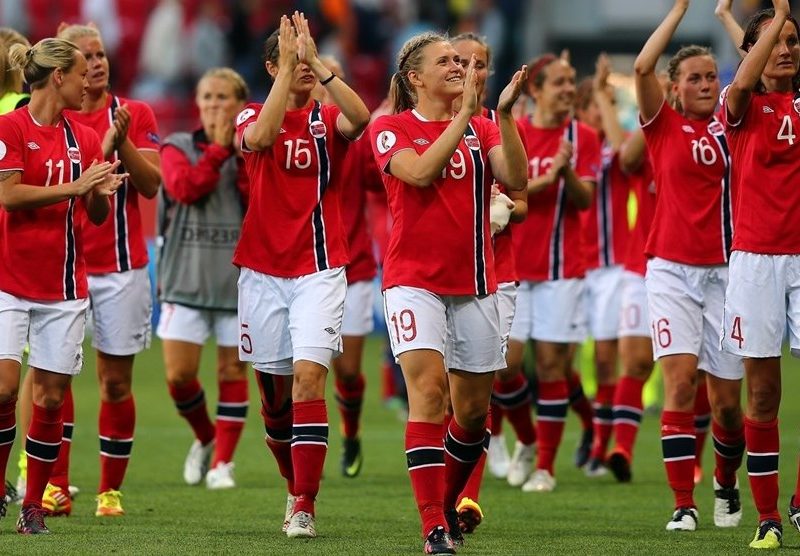 A new agreement between Norway's football association and the country's international players will lead to men and women receiving the same financial compensation for representing their country, with the men making a financial contribution to the women's team.
In what players' union boss Joachim Walltin believes to be the first deal of its kind, the Norwegian FA has announced it is almost doubling the remuneration pot for the women, from 3.1 million Norwegian kroner (£296,000) to a total of 6 million kroner (£574,000). This includes a contribution of 550,000 kroner by the male players, money they currently receive for commercial activities undertaken as part of the national teams. "Norway is a country where equal standing is very important for us, so I think it is good for the country and for the sport," Walltin added.
Norway's equality deal comes at a time when the disparity between the money and conditions of male and female players is a topical issue.