(English) Graeme Le Saux's battle against homophobic abuse and why the door is opening for gay to come out in football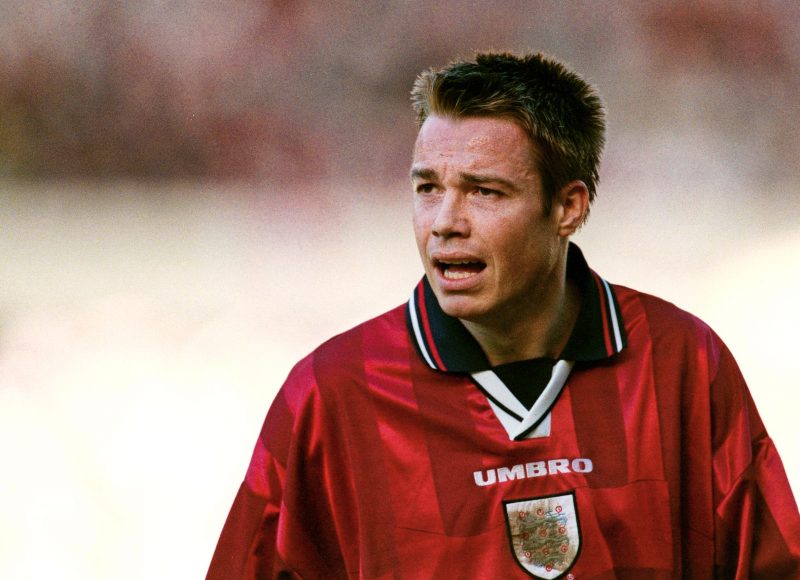 by Alan Condon
TWENTY years have passed since Robbie Fowler brandished his backside and goaded Graeme Le Saux in perhaps the most homophobic gesture ever to take place on a football pitch. English football has come a long way since the uber-machismo drinking culture which was ubiquitous in the late 1980s, but there is still progress to be made.
We have eked towards a progressive society where gay people can feel more comfortable opening up about their sexuality, and the time has come for football, as a reflection of society, to echo that environment.
England is a country with over 4,000 professional players; 500 playing for teams in the Premier League. When you consider that two percent of the UK male population identify as gay, it is quite shocking that there has only been one high-profile footballer who has ever come out during his playing career.
It still feels odd to juxtapose Graeme Le Saux's name with homophobia in English football. After all, Le Saux is a heterosexual man with a wife and two children. The vitriol he was forced to endure was the result of an immature training ground jibe, which snowballed into a disparaging nationwide rumour, shouted from the terraces for over a decade.
Le Saux became the target for these homophobic taunts because he didn't fit the mould of your "typical" footballer. In his own words, he became the unofficial non-gay, gay spokesperson for the sport. Although Le Saux didn't need his forcefully appointed ambassadorial role in football, it has become clear that football did indeed need him.
Read more on thesefootballtimes.co