(English) Inside The World Of An LGBT Olympic Gold Medalist: An Interview with Kate Richardson-Walsh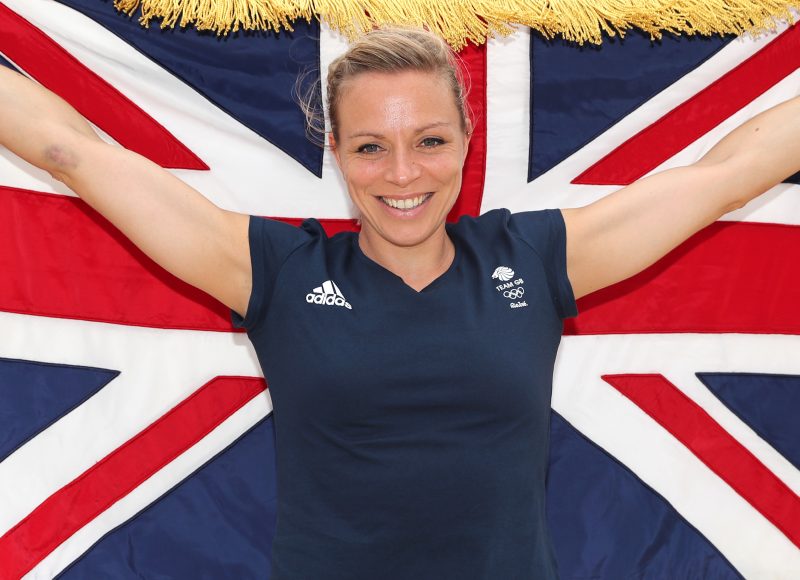 Kate Richardson-Walsh, captain of England and Great Britain for thirteen years, hung up her stick for the final time, by winning Olympic gold at Rio, alongside her wife, who also achieved the same accolade. The duo became the first same-sex married couple to win Gold at the Olympics together – a momentous feat to remember, during LGBT History month this February.
Kate's fruitful career, alongside the achievements of the team, have raised the profile of female equality and LGBT players in sport.
"When Hollie scored the final penalty at Rio, I remember running the fastest I've ever run, towards her, screaming and screaming. Every emotion I had ever felt, all the highs and lows, the thoughts of my family back at home, the thoughts of the women who were missed out from the Rio squad, an entire rollercoaster of emotions was felt inside that scream, as I ran towards Hollie."