(English) Gay Australian cricket player says she feels like second-class citizen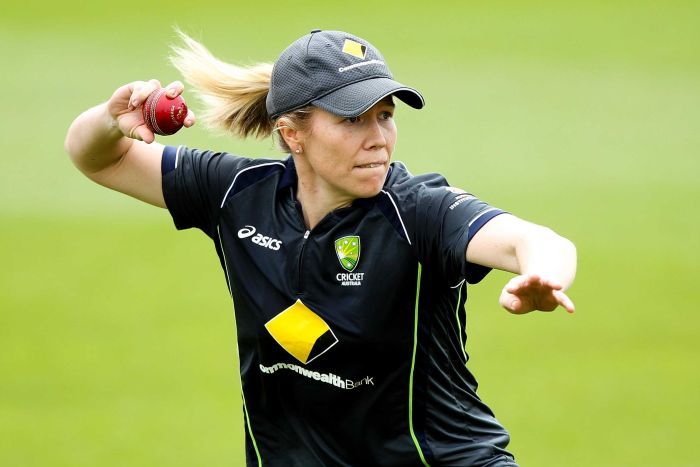 Alex Blackwell is a star on Australia's national cricket team, a hugely popular sport Down Under. On Sunday, she played in her record 250th match for the team. And yet, as a gay person, she still feels she is being devalued.
Blackwell married her partner, former English cricket player Lynsey Askew, in 2015 in England, but their marriage is not recognized in Australia. That might all change Nov. 7, when a referendum will decide whether to legalize same-sex marriage.