(English) Football fan charged by police following homophobic chants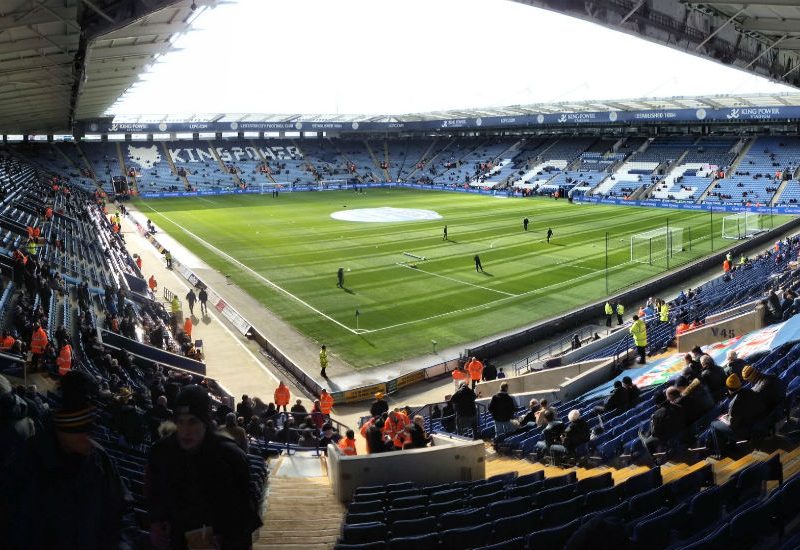 Witnesses reported 20 to 30 people were evicted by Leicester City stewards.
Leicester City Football Club evicted fans from King Power Stadium during a match following homophobic chants.
Police are reviewing footage of the incident. It has been reported two fans were arrested on suspicion of 'homophobic related offenses.'
The incident happened in the final leg of a Leicester City verses Brighton and Hove Albion match.