EuroGames coming to Copenhagen in 2021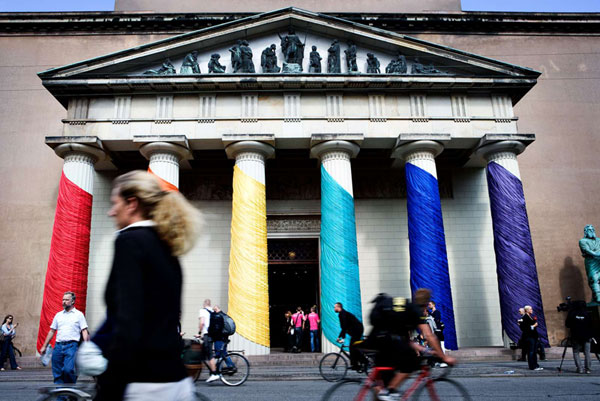 Last October, it was revealed that Copenhagen will host the world's largest LGBT festival, WorldPride, in 2021.
Now the European Gay & Lesbian Sport Federation has decided that the huge LGBT sporting event EuroGames will also be held at the same time in Copenhagen, setting the scene for one massive LGBT event in the Danish capital in 2021.
[…]
EuroGames, which Copenhagen last hosted in 2003, is a sports event for European LGBT athletes, but really anyone can take part as the goal of the event is to promote inclusion in sports and create a safe space for athletes regardless of sexuality and gender.
EuroGames in 2021 will offer events in 27 sports – from traditional sports like football and swimming to more quirky and new-age sports like dodgeball and eSport.