(English) Tom Daley revels in spectacular 10m platform gold at World Championships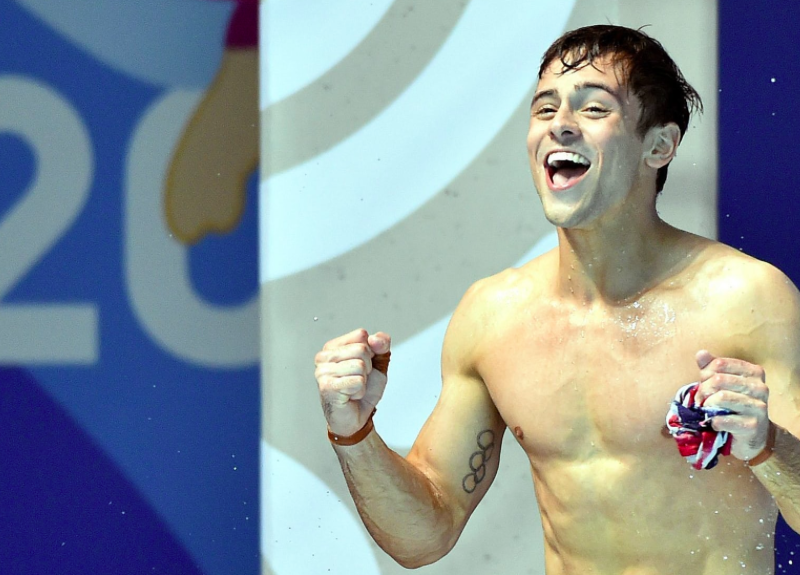 Tom Daley relished the pressure in responding from his Olympic disappointment to win a second World Championships 10-metres platform title in Budapest on Saturday.
The 23-year-old Plymouth diver was inconsolable after missing out on qualification from the Olympic semi-final in Rio last August, having been peerless in the earlier qualification heat.
Tom Daley: 'Maybe to beat Chinese divers you have to eat like them'
Read more
Daley this time delivered, after Olympic champion Chen Aisen had piled on the pressure, to add to the world title he first won in 2009, aged 15.
Daley had an advantage of 5.7 points over Chen going into the last of six rounds. Chen scored 106.20 to leave Daley needing his best dive of the series to win. And he delivered….-> leggi tutto su The Guardian