(English) Cricketer Ben Stokes saved gay couple caught up in homophobic attack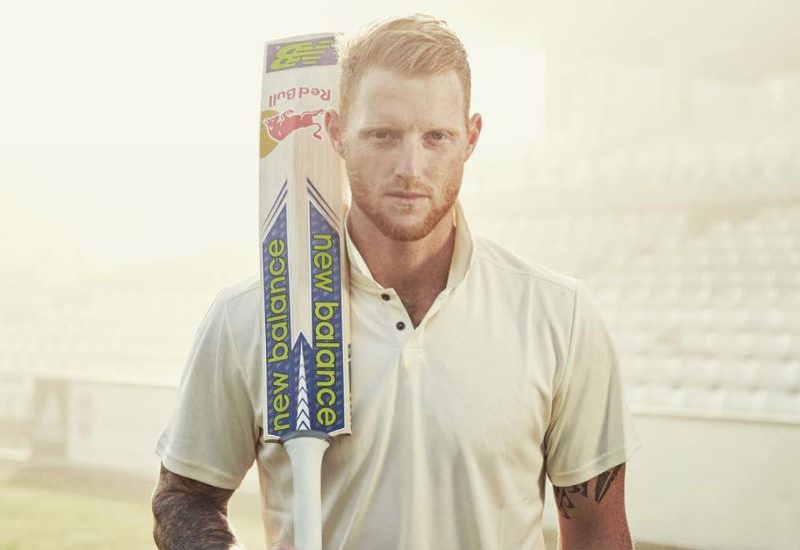 English cricketer Ben Stokes saved two gay men caught up in a homophobic attack last month (September).
The pair of friends, Kai Barry and Billy O'Connell, said Stokes was defending them against abuse.
O'Connell told the Sun: 'We were so grateful to Ben for stepping in to help. He was a real hero.
'If Ben hadn't intervened, it could have been a lot worse for us,' O'Connell said.
Video footage emerged of Stokes punching the attackers, but it looked like he was the aggressor.
As a result, he was arrested and spent the night in the cells. He was also suspended indefinitely by the England cricket team.