(English) "Bergamo on the pitch against Homofobia": Sport wins against discrimination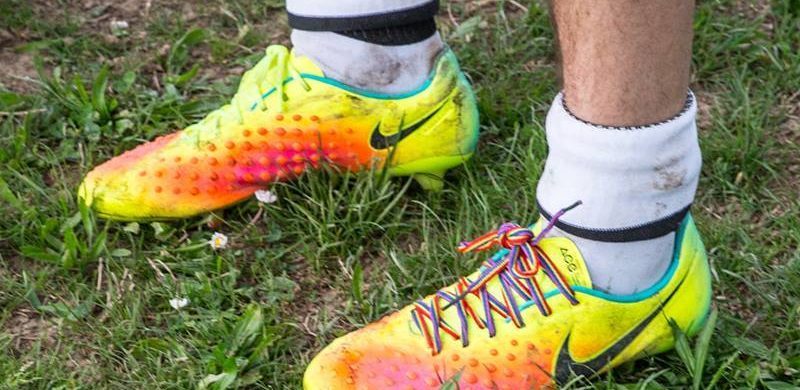 Arcigay Bergamo Cives launches the new edition of "Bergamo on the pitch against Homophobia – season 2017/18" and presents the Team of Civil Rights.
Arcigay Bergamo Cives, restarted the project that was conluded last may at Palanord , ha ripresentato il progetto che si era concluso a Maggio al Palanorda with the Senator Ms. Monica Cirinnà 16 mayors and 30 adhering teams.
Also in this news season players are requested to wear rainbow shoelaces during the official matches and to shot pictures holding a sign with the inscription "STOP HOMOPHOBIA IN SPORT". all the pictures will be collected and published in a special calendar: the Civil Right's Calendar".
BB14, Orobic Rugby Club, Calvenzano Calcio, Barbata Calcio, Azzanese Baket Stezzano, 1° squadra ASD Basket Pedrengo, Basket Bottanuco e la POLIMI are some of the teams of different sports that have joined the initiative at moment.