(English) Andy Brennan, first Australian soccer player comes out as gay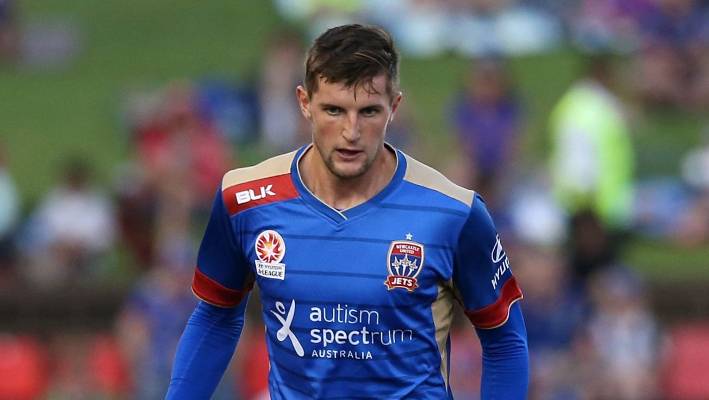 Sydney – Former Newcastle Jets player Andy Brennan has revealed he is gay, becoming what is thought to be the first Australian professional footballer to come out.
The 26-year-old forward said that following his announcement – a rarity in football worldwide – he had received strong support from his family and team-mates.
"It's taken me years to get comfortable saying this – I'm gay," Brennan, now with Green Gully Cavaliers in Australia's second tier, posted on Instagram.
"I was scared it would affect my friendships, my team-mates, and my family. But the support of the people around me has been so great and helped me get to the final step; being completely open."
A report on the A-League website said Brennan was "the first Australian male football player to come out as gay", adding that he had a girlfriend until last June.
"Six months ago I thought about it a lot, tried to hide it and push it aside because of the way I thought it would be perceived by many," he was quoted as telling the Herald-Sun.
"It got to the point where I couldn't waste any more time being in relationships that I wasn't comfortable in and wouldn't come to anything," Brennan added.
Homosexuality remains a taboo in many football circles. Last year, Arsenal forward Olivier Giroud told Le Figaro it would be "impossible" for footballers to reveal they're gay.
Read more on sport24.co.za